Watch The Show and Be A Part Of It!
We
Support

Your Digital Recruiting Needs




How do you want to fill your business and career opportunities? There are various options when searching for employees. We offer our experience in many different arenas to help guide you and meet your recruiting goals.




We combine both traditional and modern creative recruiting processes with digital expertise to create an exciting experience and a strong brand presence for each and every one of our clients.



Schedule Video-Segment Production:
We will produce a recruitment video for your business deigned to recruit candidates while preserving a great image for your business or brand.

Your recruitment segment will air on the ICS website and can air on your choice of local affiliates nationwide. We can target your recruitment search in 50 major markets in the United States.

We will assign an account manager to your business who will make phone calls and e-mail to potential candidates for your business.

Your business will be entered into the ICS system and we will incorporate your business into our advertising network.
Below you will find steps 1,2,3 for your business to schedule production with ICS.
Please fill out the following employer form and submit it to us.

Schedule a production date while choosing recruitment video or video & segment option that fits your budget.

Make payment. Once payment is made we will call you to confirm the date and time with you within 1 business day.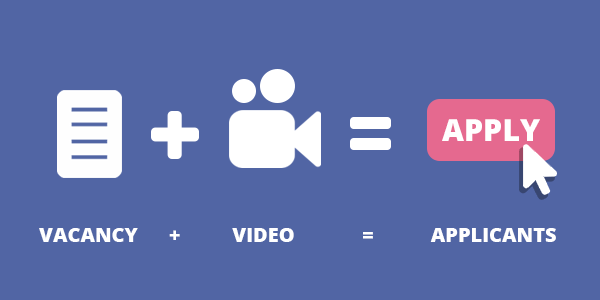 STEP #2: Schedule Your Production Date
Your video will be shot and edited by the ICS production team. All of your business participants must be available and ready to produce video on date and time scheduled with the ICS production team. Schedule your production time and date by clicking photo below.
STEP #3: Recruitment Production Payment

We will call you and confirm within 1 business day after you fill out the above employer Easy Order form, choose your recruitment production option that fits your budget and make payment.
Join us for the next Atomic B2B Blast event in your area. You have additional selections to choose from. We will produce a recruitment video or segment or both for your business. Here are the following prices for the production of your recruitment video:
Click photo to the left to purchase a ticket.
2 Minute Video Upload the Career TV Website:

Employer, upload your recruitment video for candidates to view. Your video will need to be in HD at a minimum of 720 resolution. It must be under 2 gigs and must be professionally produced. Use the following WeTransfer link to upload and send your video
www.wetransfer.com Your video will need to be confirmed by ICS. In the WeTransfer box, you must also enter the following e-mail address: help@internationalcareershow.com For employers who would like International Career Show to produce a professional recruitment video we invite you to contact us to set up a time to visit and produce your video and segment at one of our office locations nationwide. After donating, we will send your video to 20,000 people in our social media group. You can also send your video to your own group of potential candidates. We will keep your video on our website for a 1 year period of time.
Search for employees in 50 major markets plus 100 small markets in the United States.
Choose your target market.
Find employees in these major
markets
throughout the United States .